Location, Location, Location
What kind of space do you need? Where should it be located?
Location Matters
Finding Your Place in Staunton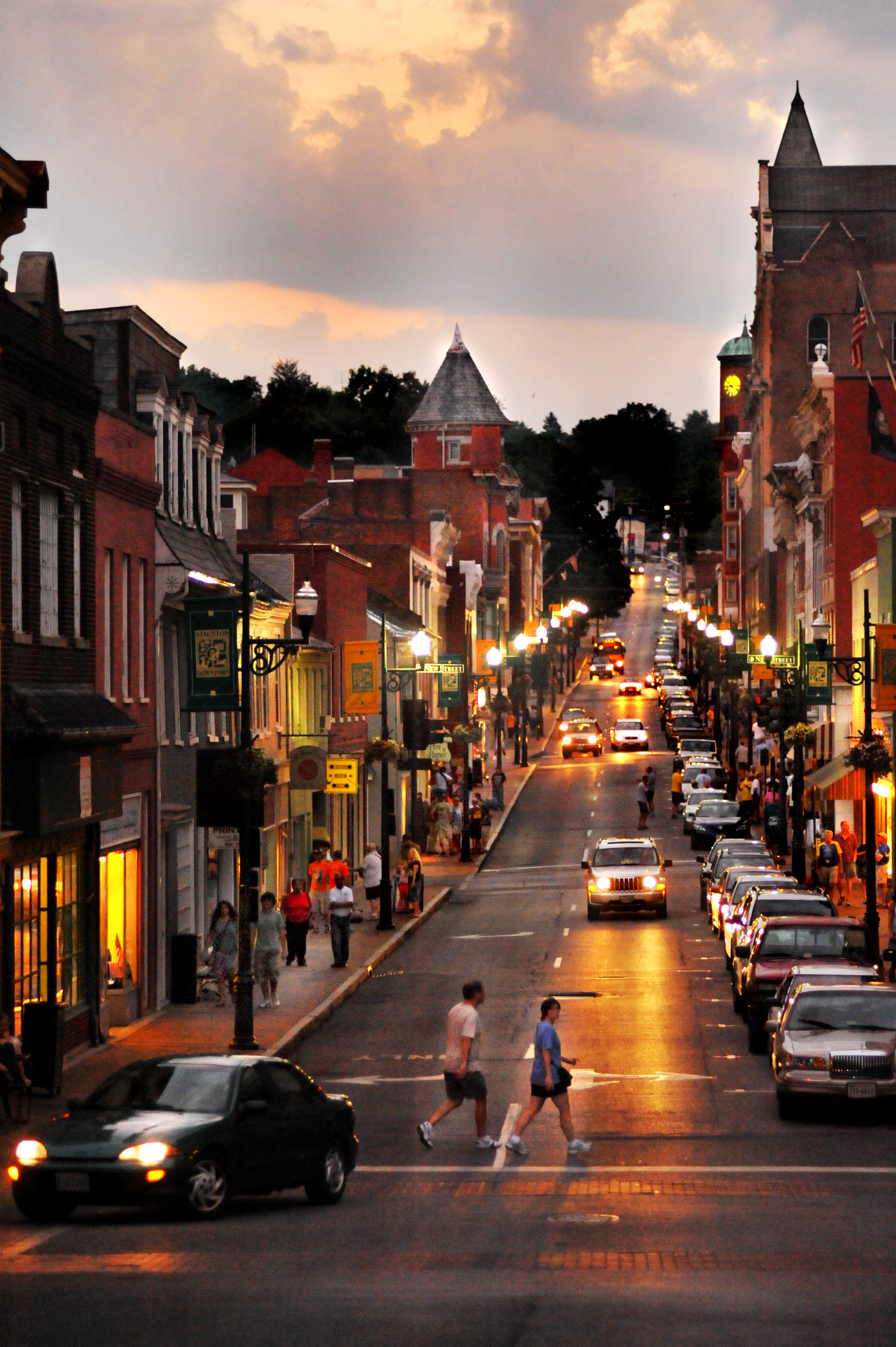 Staunton's architectural advantages and investments in commercial properties ensure there is a unique destination for your business that will set you apart from your competitors. The City offers a wide range of commercial spaces in multiple areas including the walkable downtown historic business district, several high traffic entry corridors, interstate locations, and adaptive re-use sites (warehouses/schools/commercial buildings).
Staunton offers the perfect work-life balance. Staunton's low-cost of living, award-winning education, and lifestyle opportunities combined with the area's competitive cost of doing business, create an outstanding environment for businesses, employees and their families. Call Staunton Economic Development to learn more about available properties. Phone: 540-332-3869
Resources: